Antivirus mogul John McAfee reportedly found dead in prison cell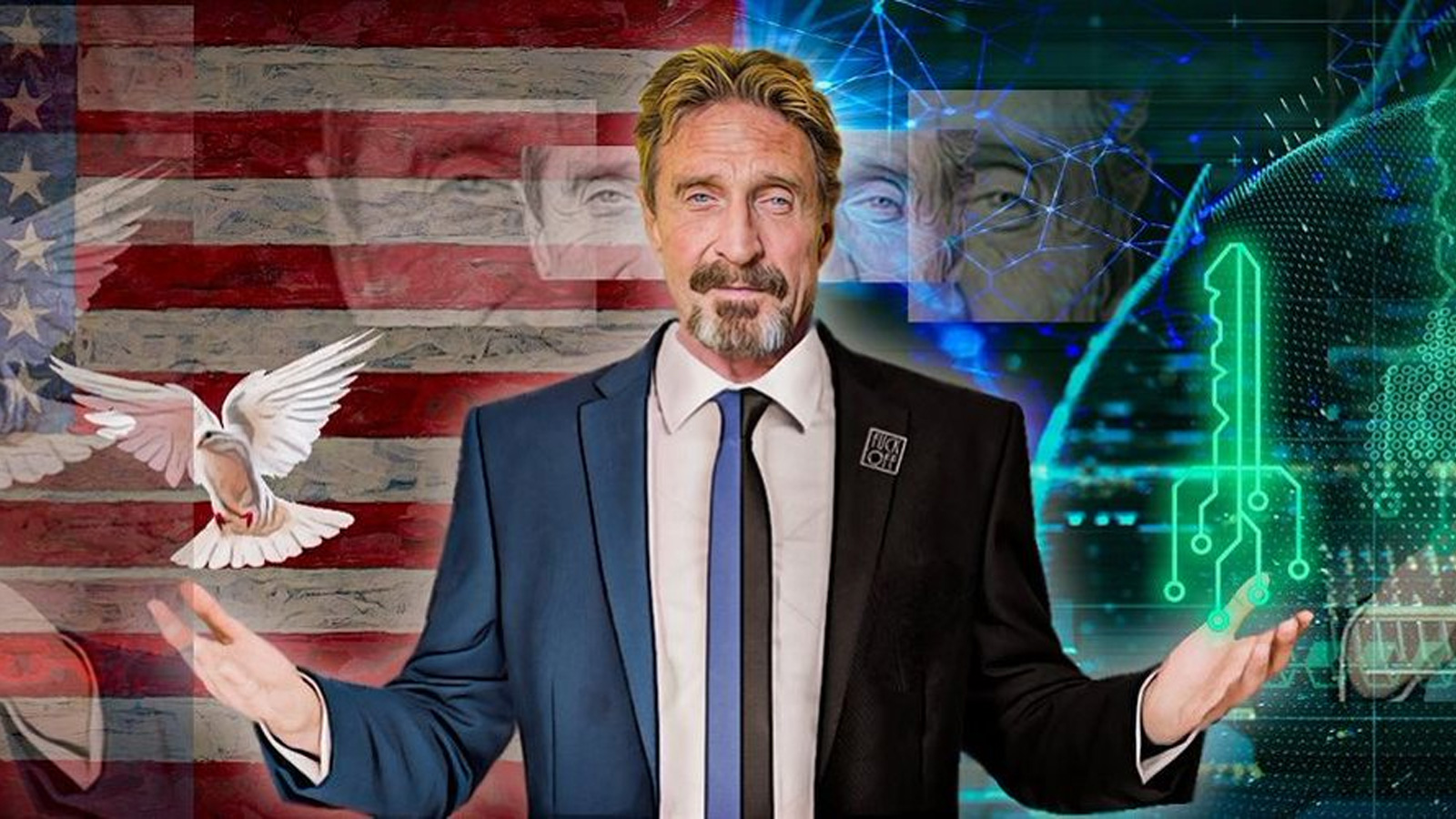 Former antivirus mogul John McAfee has died in what is reported to be a suicide as he waited for extradition to face tax evasion charges in the USA.
McAfee was arrested in Spain in October 2020, where he was awaiting extradition to the US for allegedly not paying taxes on cryptocurrency, consulting, and other business arrangements.
Hours after extradition was approved by Spanish courts,  El Pais reported that McAfee was found dead in his cell from an apparent suicide where resuscitation attempts failed to revive him.
McAfee rose to fame after creating the antivirus firm McAfee Associates in 1987, which Intel later acquired in 2010.
In more recent times, McAfee's exploits, lifestyle, political beliefs, and zest for cryptocurrency have made him a cult figure for many.
This is a developing story.
Source: https://www.bleepingcomputer.com/news/technology/antivirus-mogul-john-mcafee-reportedly-found-dead-in-prison-cell/