Walmart Big Save 2020: Fashion & home deals
Just in time to give Amazon Prime Day some healthy competition, Walmart has launched the Big Save event, offering Black Friday-like sales through Thursday.
Free two-day shipping is available for orders of $35 or more, and some items have free next-day delivery. Start scrolling for our favorite style and home picks, from snappy sandals to the sweetest Instant Pot you've ever seen, discounted as low as a third of their original prices.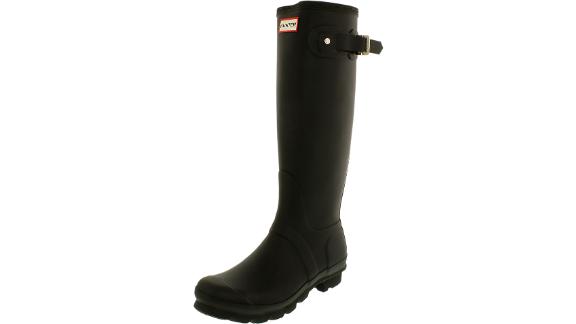 They've spawned scores of imitators, but these are an original — the Hunter wellie has been punctuating rainy day looks since 1958.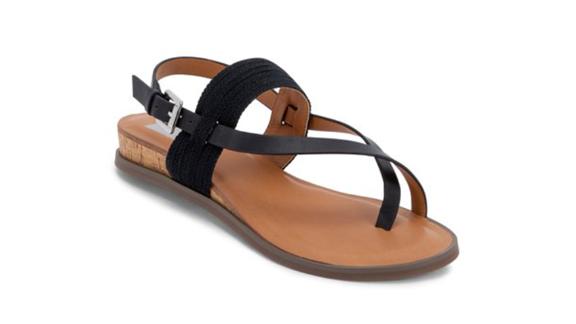 A perfect resort sandal, for the price of two coffees.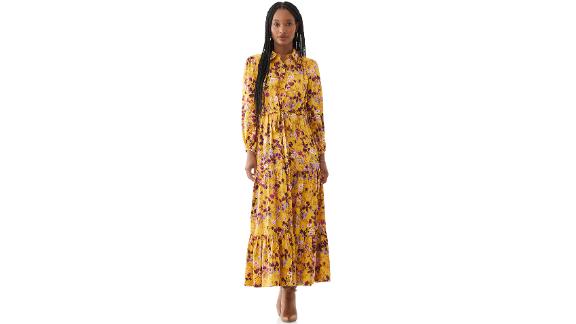 The dress that makes us want to get done up for work (or whatever) all over again.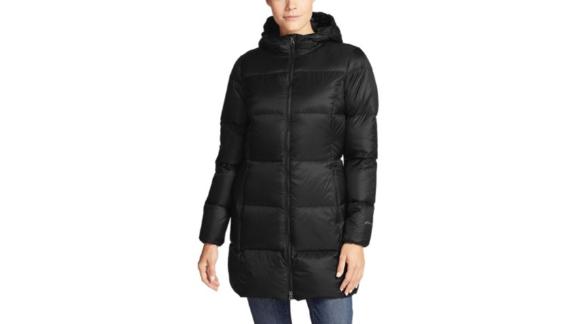 An urbane, streamlined version of the down parka.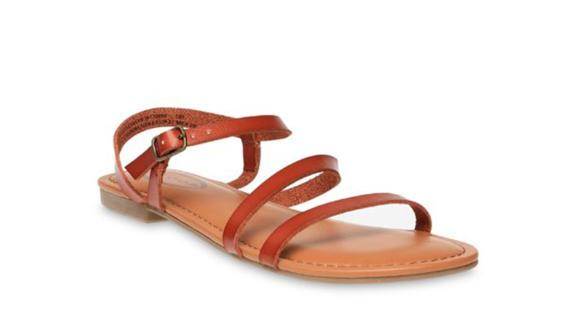 Get an early jump on spring with these super-cute basic sandals in two colors.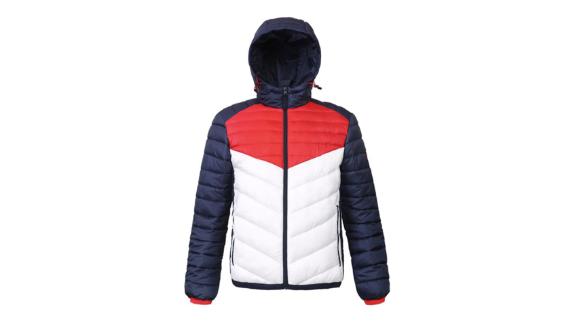 Channel '80s ski style but with 3M Thinsulate high-tech performance fabric — then wear it every day this winter.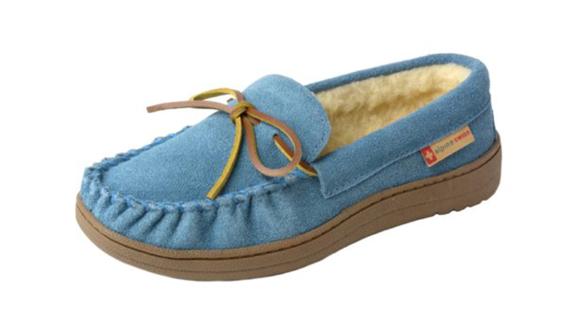 A faux shearling slipper is the ultimate in housewear luxury.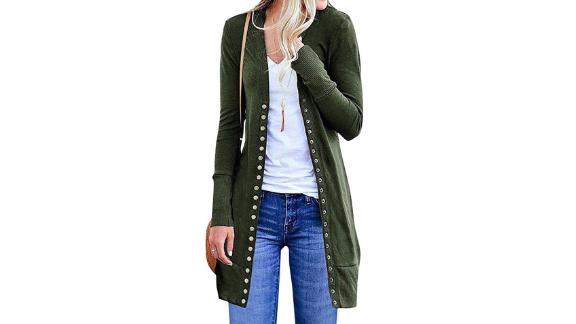 This cardigan pulls together a look with easy polish.
There's a cool nostalgic-California vibe to this pack, perfect for school or overnight jaunts.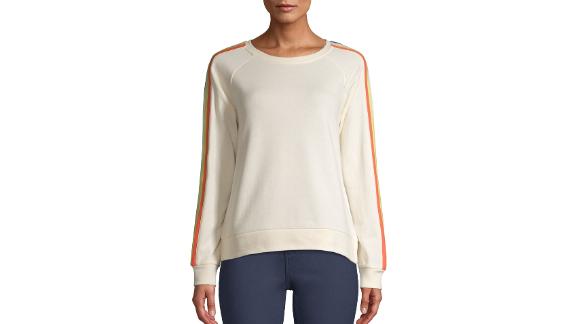 We can't resist a multicolored side stripe on a versatile basic.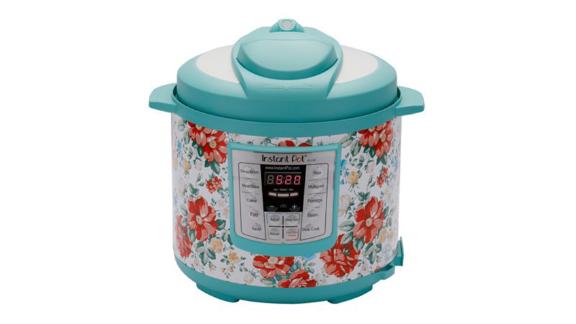 The ultimate multitasker: this floral print pressure cooker doubles as a slow cooker and rice cooker, among numerous other specialties.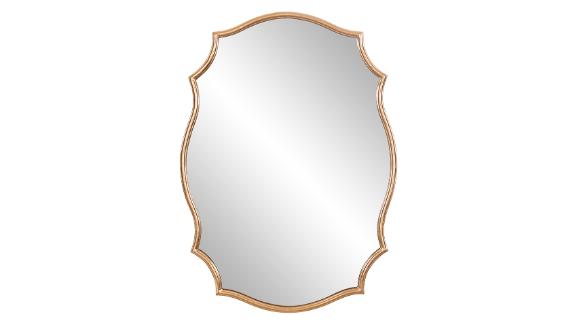 An accent mirror may be just the touch of ornate you need to add to your home.
The phrase "the best thing since sliced bread" comes to mind. This incredible appliance has 19 different bread settings, gluten-free among them.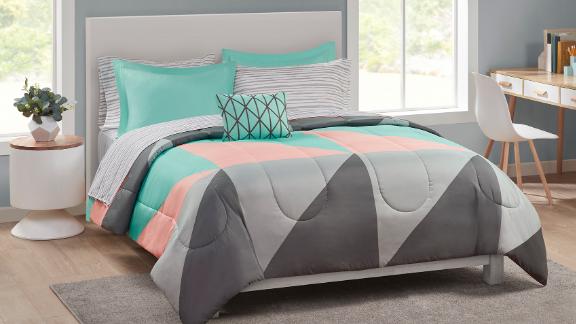 This very affordable eight-piece bedding set is like a little work of modern minimalist art.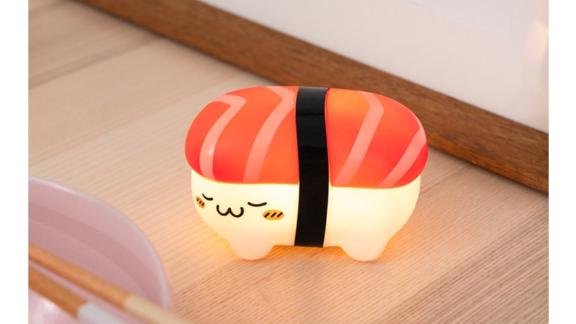 Because even light fixtures should be cute and fun, as evidenced by this adorable sushi lamp.
A handsome Dutch oven at an excellent price.